Let's go a little beyond the trends. By Silvina Bidabehere
Let's go a little beyond trends. By Silvina Bidabehere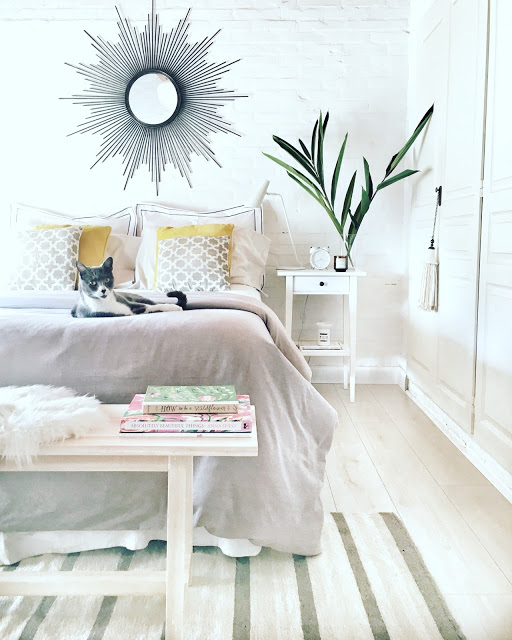 My room and how each one adopts the looks of others. The yellow of my cushions I chose without meaning to, but I was sure it was in my unconscious because I liked the yellow chair so much Jenna Lyons, creative director of J Crew.
This Monday morning I am doing a little research for my next projects, and I try to think about how the design is reinvented so that we look with new eyes that we already know or knew a while ago (The green velvet armchair of my grandmother's house, now is the latest fashion cry). That's why I think it's an interesting topic to deal with in this post in which Dos Casas has lovingly invited me to collaborate.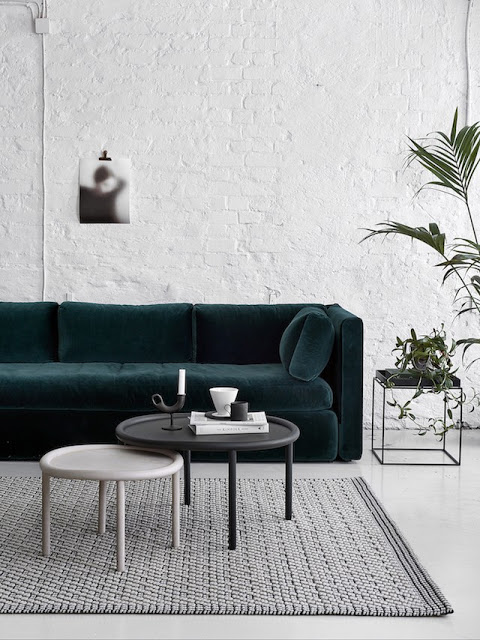 My biggest challenge is not to repeat myself (assuming that the idea is not to repeat to others), then I go looking for new ideas, trying to appropriate them and rethink them: join tips, details, gestures to make them own and once made mine, mix and give again, generating a new idea that is own. Photo production, like fashion and interior design, tends to repeat itself: a formula works, so we use it at different angles until it ends up running out. It's easy to fall into the trap.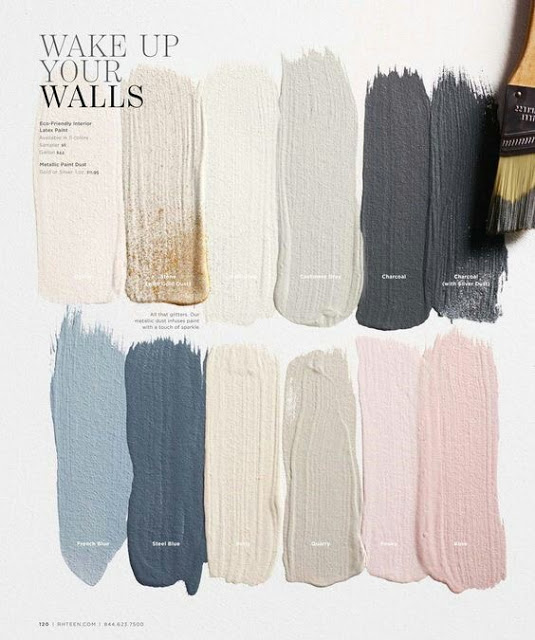 Color palettes, at first we are surprised by the new proposals, then we make them our own.
Sometimes it's inevitable, and that effort to get away from fashion is also sometimes not genuine. From the artist who paints a work of abstract art inspired by a dream, the designer who bases his collection on the work of that artist, the model that takes him to a premiere and surprises, the fashionistas who buy it and invade the networks with them , the creator who takes that texture or that color pattern and adds it to his collection of armchairs, the trendsetter that captures it and is taken by the press, the producers, like me, who add it to their magazine productions and blogs as a trend, colleagues and readers who think it's a renovating idea and dare to add it to their homes, the friends who visit them and copy it secretly ... and it goes on and on.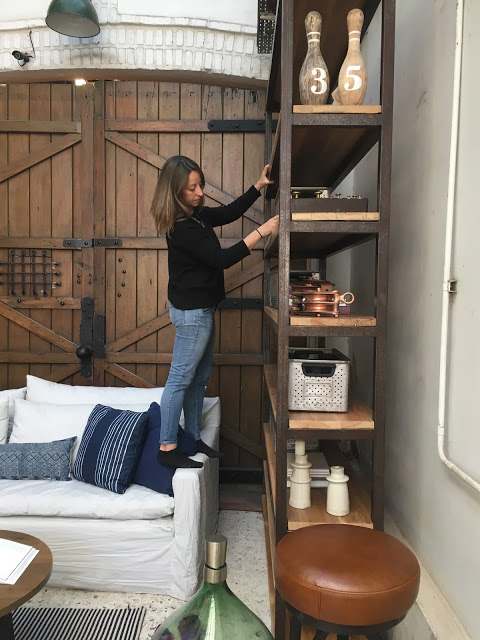 Behind the scenes of my work in photo production
In the background, we are part of a succession of looks, expressions, a large chain of own thought that generates collective ideas and that represents us as a group and as a society.
How is that expression enriched? Trying to take an idea and reformulate it, add a nuance that is really ours. Thus, we enrich our ways of life.Until a few months ago it was considered old and impractical.
Happy (and much more cool) those who dare to be inspired by the ideas of others, with the thoughts of others, with the expressions of others, but fitting them with their own and individual vision. And in our homes this maxim is essential to achieve truly own spaces. This way we will achieve something that goes beyond the cute armchair or the design table. That magic is the one in the air, but it can not be seen.
Thank you so much Silvina for accepting our invitation! For us it is an honor and a pleasure to be able to read you on our blog! Do not miss the blog of Silvina Decortherapia, and do not stop following your Instagram account https://www.instagram.com/silvinabidabehere/