5 tips to care for succulents
5 tips to care for succulents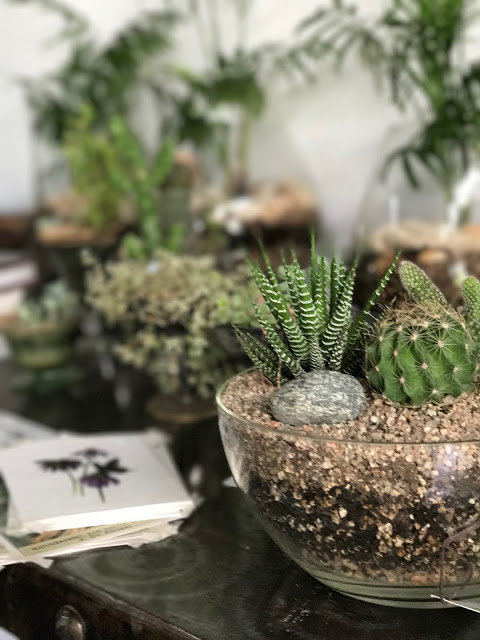 Hello !! How are you? I'm Loli, the confessed serial killer of plants. I do not have "angel" or "green finger" with them. I love them, I love them but I can not get them to survive my love and care haha. So, who better than Mariana de Alalma to give us 5 tips to take care of our succulents!
In case you still do not have the pleasure of meeting Mariana, I tell you that she is a beautiful, warm woman who transmits good wave. He has an incredible energy that infects and his "Alalma" seems to come out of a story. We welcome you to Dos Casas and leave you with their tips!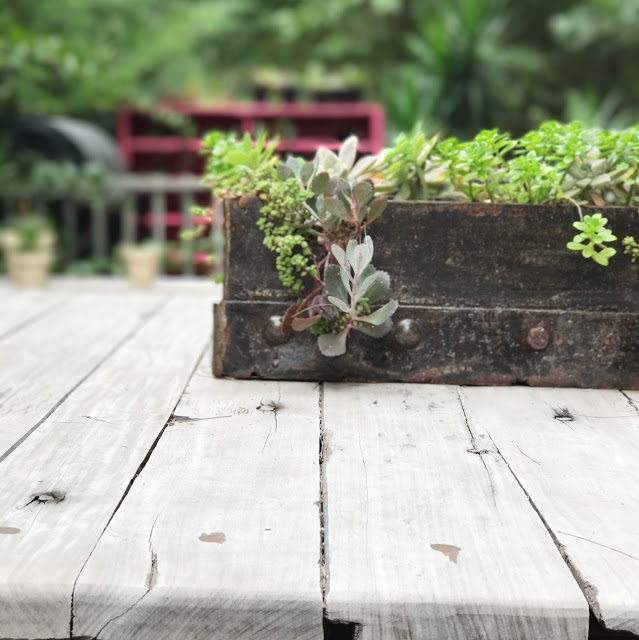 Succulents basically need sun and little water.
Irrigation
:
They are sun lovers, but no matter how much they hold water, they must be watered periodically. In winter every two weeks and in summer only once a week. Only water them when the substrate is dry. Do not flood them.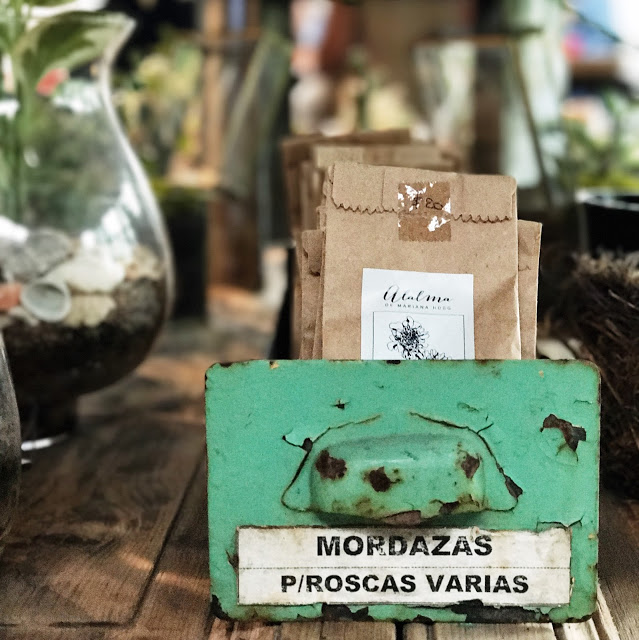 Pots and substrate
:
Must have good drainage. Do not put dishes that hold water under the pots. The best terracotta pots are. Substrate loose and aerated, with a mixture of coarse sand (not the one used in construction) earth and pearlite.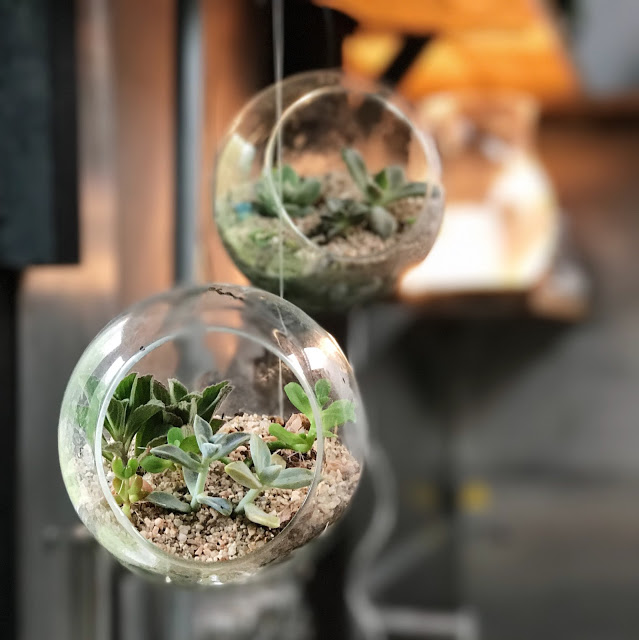 Sun
:
In summer, morning sun and in the afternoon half shade so they do not burn their leaves. In winter in the sun as much as possible.
Interior light
:
Install your succulent pots next to the window more luminous of the house and if the direct sun gives them some hours of the day much better. I chose green species because they need less sun than species of other colors. And the greener they are, the better they will be able to live with less sunlight.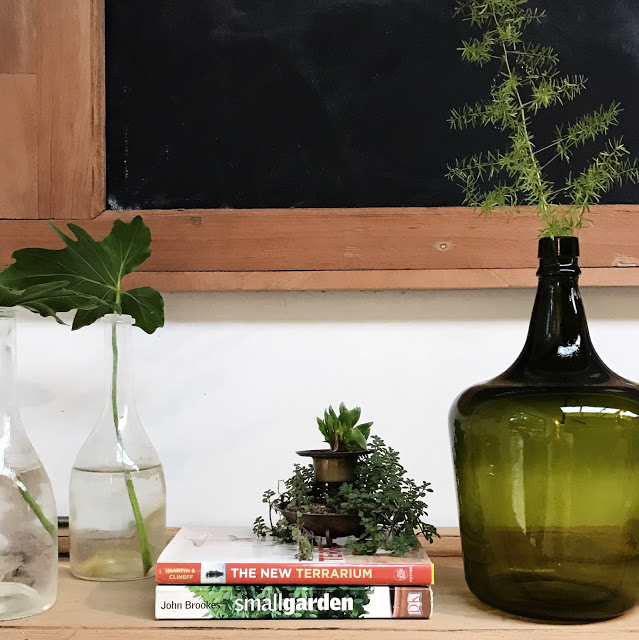 Transplant
:
The transplant should be done every 1, 2 or 3 years for the plant to continue its growth and Do not feel too tight in your container. After that, do not water the plant for 1 or 2 weeks to allow the damaged roots to heal.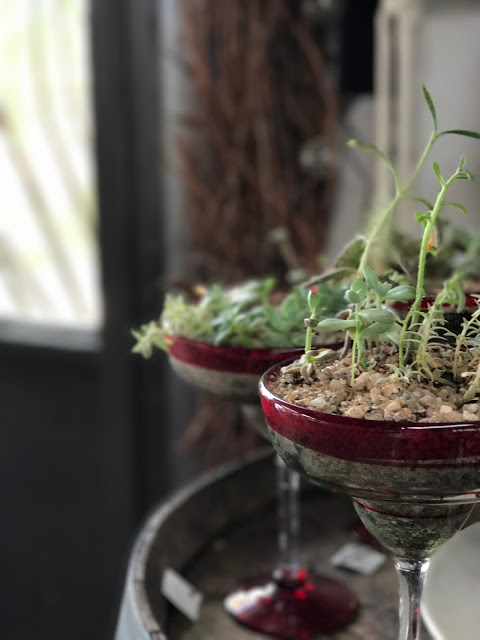 Did you also do everything wrong? jajajaja What a genius Marian for sharing her knowledge! Until next Monday!
PD: In this post you can see the incredible centerpiece that Mariana prepared for the post of the spring table the year past.
ALALM Shop Garden and something else
www.alalma.com.ar