An afternoon with cookies and ice cream
An afternoon with cookies and ice cream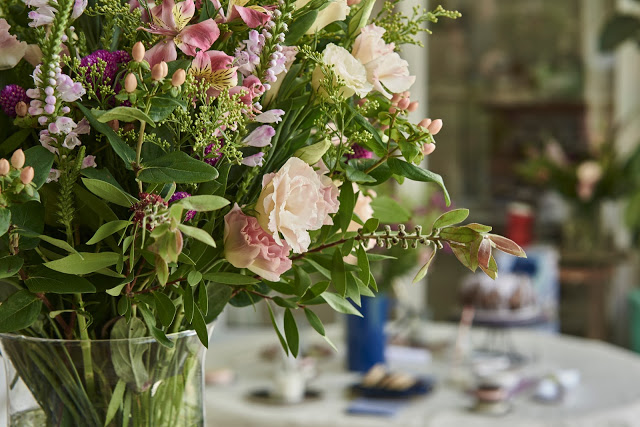 Photo Nina Vicino
Hello! How are you? Last week we shared tips to make the return to school less chaotic. For today we think about putting together a fun table so our children can enjoy it on their way home. We invite David from Houseofcupcakesargentina who generously prepared two super rich and fun options!
In addition to David, Nina Vicino, a great photographer, made all the photos of this post.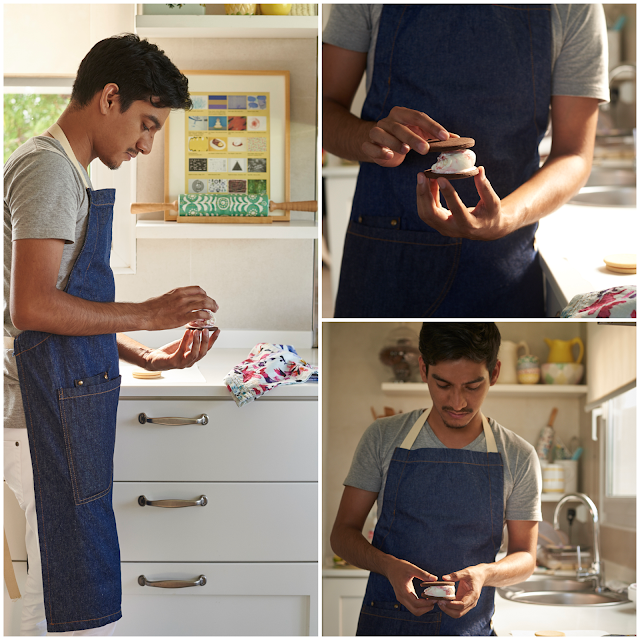 Photos Nidia Vicino
When we call David and Nina to add them to this production, they graciously said yes! They are two young people, really very young, super talented, generous and very professional. A pleasure to work with them. Thinking about the proposal, we found it fun and according to the climate we still have, prepare some cookies filled with ice cream. In the photos you can see David in action!
Ice Cream Sandwiches
600grs of flour 0000
200grs of impalpable sugar
250grs of butter pomade
1 large egg and 1 yolk
1 trickle of milk
2 teaspoons of vanilla extract
Beat the butter with the sugar, only until integrated. Add the egg, the yolk, and beat until it is incorporated. We add the vanilla and a splash of milk. Beat 1 minute. Finally add the flour in two parts. The first part we beat slowly and then we add the second part using a silicone spatula to integrate all the flour and that there are no lumps! A very nice dough is going to form, which we should stretch with a dough stick, on the floured counter.
Once we have the dough stretched with a thickness of 5 mm, we use a circular cutter, to cut the pieces. These will be our tapas to make our frozen sandwiches.
We take all the round pieces to a metal plate and freeze for 1 hour and a half. We bake very cold, about 10 minutes at 180 degrees, until the edges of the cookies are slightly browned. When we have the baked and cold covers, it's time to use the best ice cream to fill them! We freeze the sandwich wrapped in film until the moment of consumption.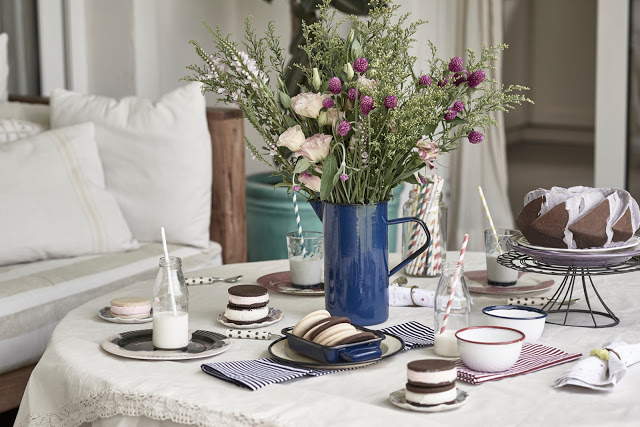 Photo Nidia Vicino
It is not only important to make rich things, but also to make our table beautiful! In this case we use cloth tablecloth and striped napkins from Solo for Me. For the crockery we combine plates and ceramic tables, with the new collection of enlozados also of Marine, of Only for Me!
And flowers!In addition to cookies with ice cream, David prepared a chocolate pudding. Want the recipe?
Chocolate Bundt Cake
230 grs of butter at room temperature
310 grs of sugar
5 eggs
150 grs of natural yogurt
350 grs of flour
100 grs of cornstarch
15 grs of baking powder
1/4 teaspoon of salt
35 grs of cocoa powder
We start by preheating the oven to 170 degrees. We smudge and flour a mold for the bundt cake.
We sift together the flour, the cornstarch, the cocoa, the baking powder, the salt and reserve.
We beat the butter together with the sugar, until obtaining a spongy texture. We add the eggs one by one, integrating each one well. We begin to add the mixture of flour and cocoa with the natural yogurt. First we mix 1/3 of the flour, we will continue with half of the yogurt, we will let everything be integrated, and we continue adding another 1/3 of flour. We incorporate what remains of yogurt and when it has been integrated we finish adding what remains of flour. Beat just until everything is integrated.
Place the mixture in the mold and put it in the oven for 45 to 50 minutes.
Let stand 10 minutes before unmolding. Before serving it can be sprinkled with icing sugar or glaze.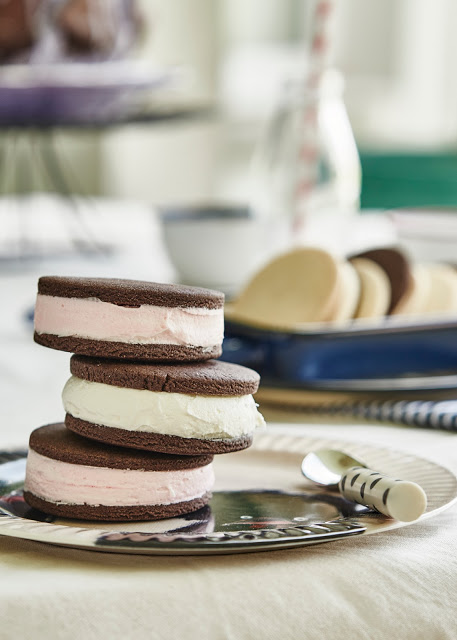 Photo Nidia Vicino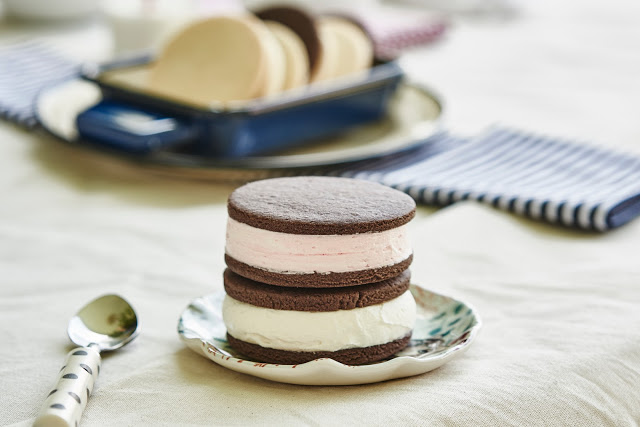 Photo Nidia Vicino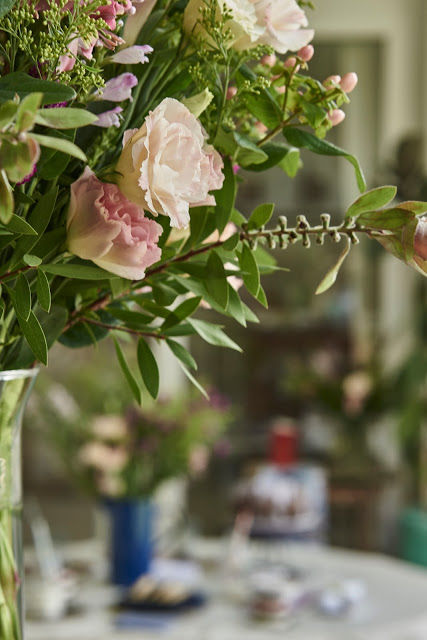 Photo Nidia Vicino
We tell you a novelty? David and Nina give a course to improve your photos for Instagram! Workshop Insta Foodie!
When? April 1, 2017
Where? In Av Santa Fe 951 floor 7
Do not miss it because it's great !!!
div>
I hope you liked today's proposal, we are next Monday with our House Crashing section !!!
House of Cupcakes Argentina
15/4 Intensive Cupcakes Course
www.facebook.com/HouseOfCupcakesArgentina