Creator of emotions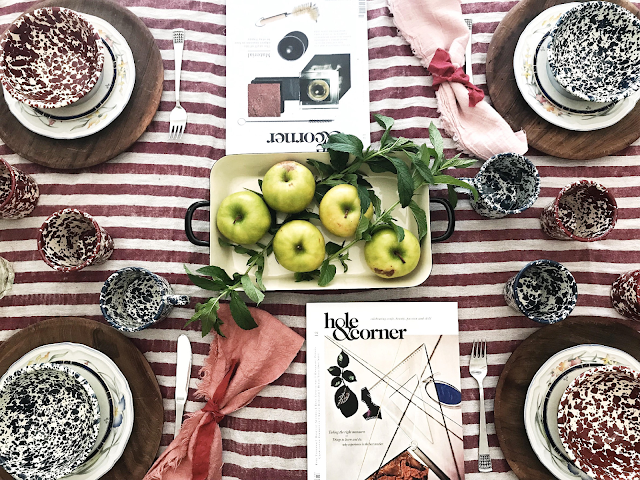 For me, art is the communication of emotions, therefore Mariana Pussacq communicates emotions in each new color she imagines, in every fiber she dyes, in every corner she embellishes.
This architect and artist today welcomes me in her home, surrounded by genres and colors, magic and flavors.
We enter a little bit into her world?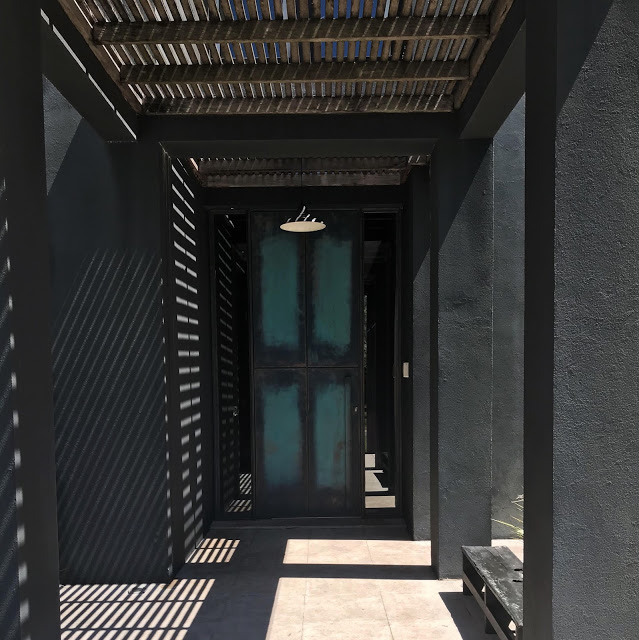 The entrance to the house of Mariana already passes us a passage to the design or
"She is an architect and visual artist, a vocation that she developed from the age of nine. His knowledge of architecture made his art tangible, resulting in unique genres in texture and colors. In 2010 she decided to develop her palette of colors on fabrics such as velvet, linen, canvas, cotton, panama, canvas and tussor, which she herself developed, she managed to create a variety of more than 100 shades, as well as the main author in the development of the colors captured in the textile world, he used the same in his interior decorations as his personal and artisan stamp. "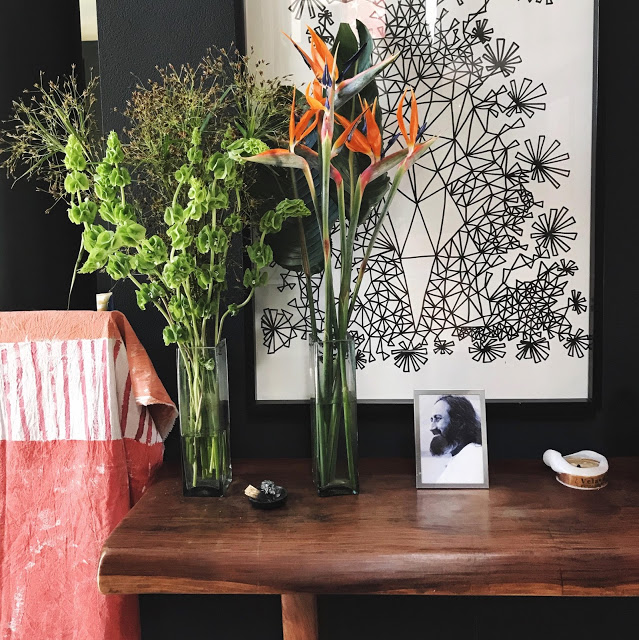 "Casa Almacén is the result of art carried to a sensitive element. It is a new concept that is presented in the textile industry, as a craft process, without industrialization. The collection is a succession of textures and colors, inspired by natural monochrome, accentuating the infinite textures by color of its creation. The alchemy of making colors is the result of immediate desire, the possibility of being able to capture any inspiration of nature in the genre. "Thus we can see the presentation of Mariana and her work on the website of Casa Almacén.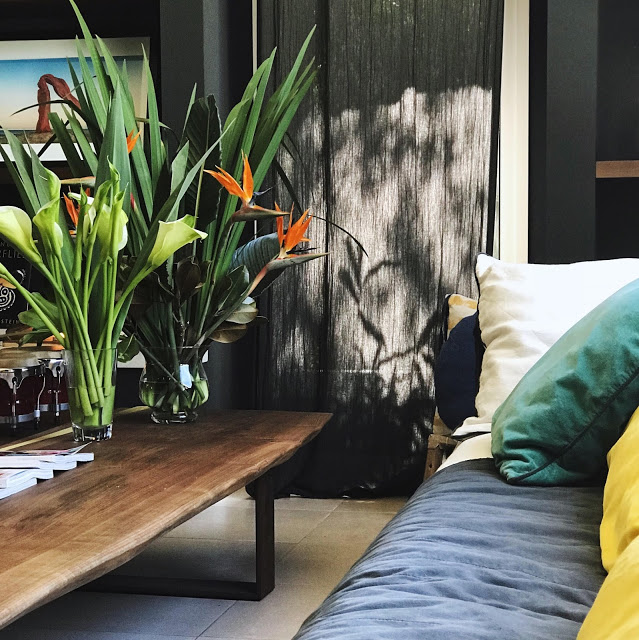 A corner of the living room Mariana's color management makes spaces unique
Paint, create, dyes genres with natural pigments from India and England, all this magic happens in a fabulous house built in the twenties, in the Industrial Park of Villa Flandria in Luján.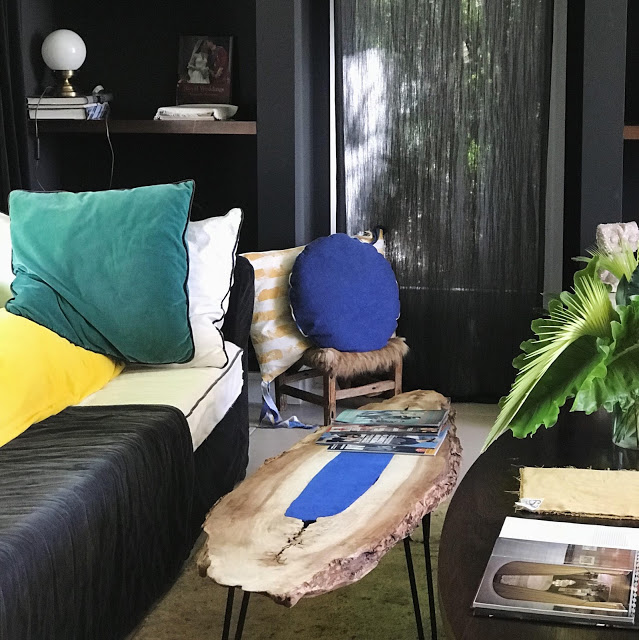 Super-spacious environments that invite relaxation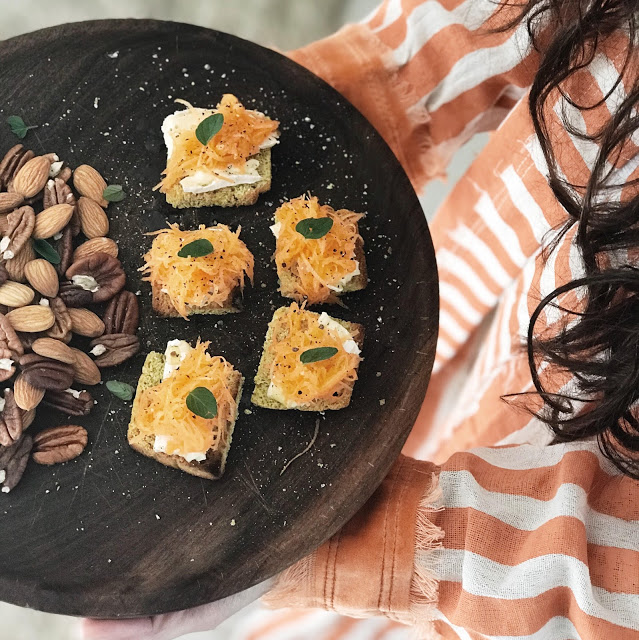 Back to times of things made by hand, to the pulse of the everyday. The feeling of the lived, the warm and unstructured.Do you want to see it?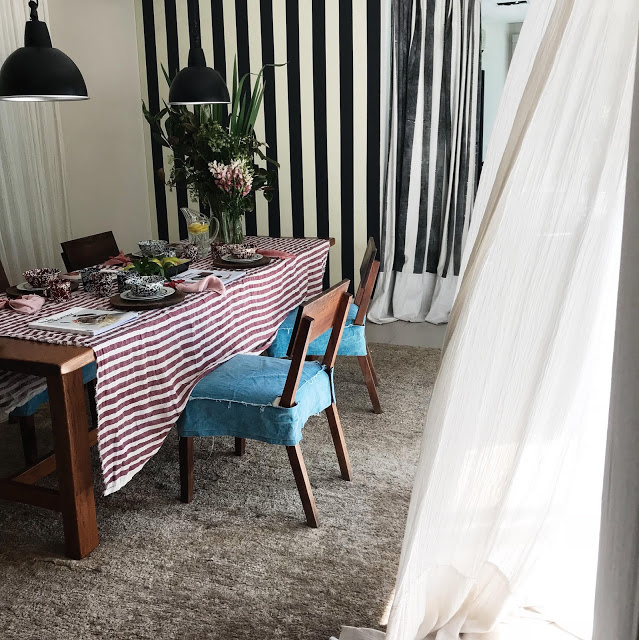 Large windows covered in beautiful curtains in lightweight fabrics. The fabrics that fly and fly every time the wind wants! The feeling is one of peace and enjoyment.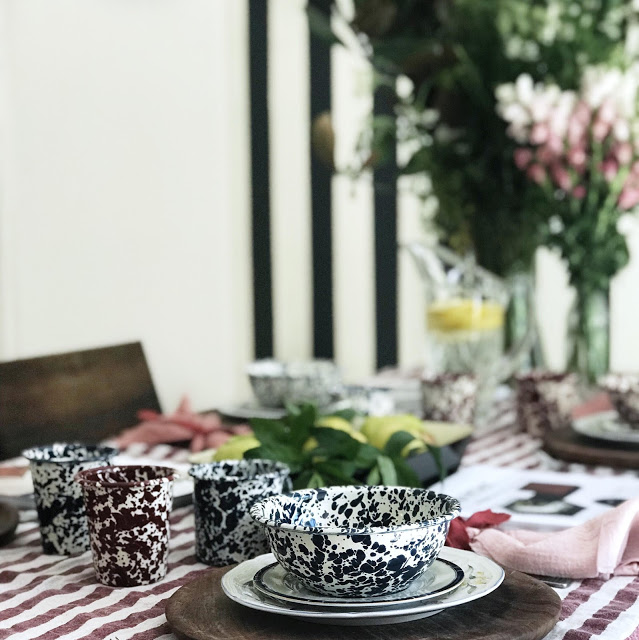 We used the enrozada ware that Mariana and Gerónimo bought in their last trip to London and obviously we used all the genera of Casa Almacén to compose this canchera and fresh table.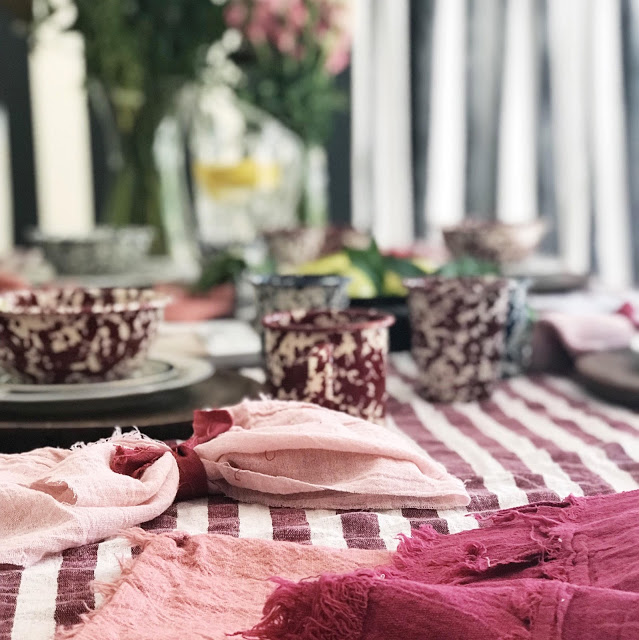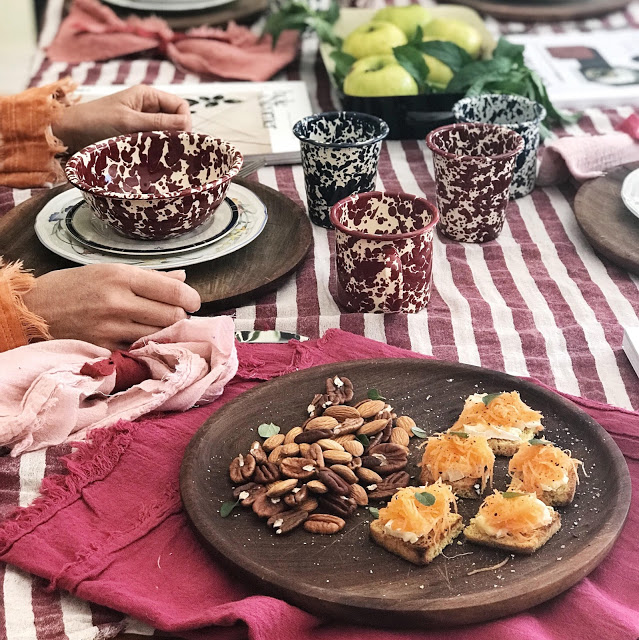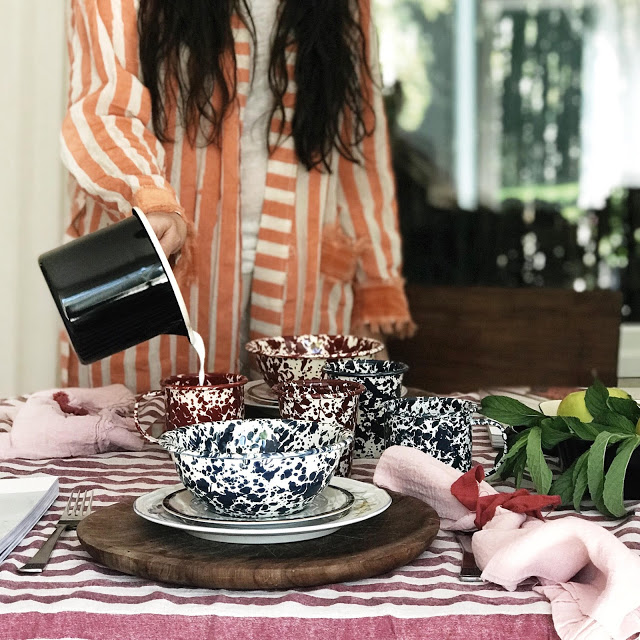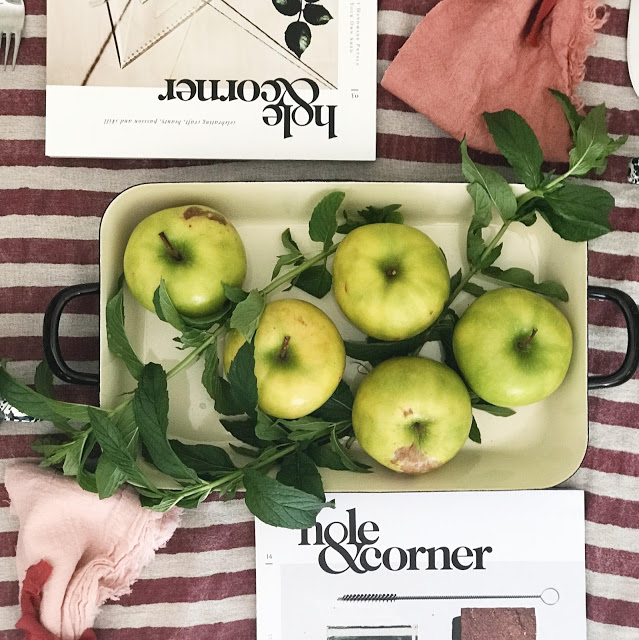 It is not easy to catalog Mariana, her Young and free spirit, make a single definition impossible. A winged house, where ideas and inspiration fly at every step. Everything flows and moves in perfect harmony.
I hope you enjoyed the trip as much as I did! I promise to do a second part and show you the whole house.
I invite you to know Casa Almácen's Instagram account. And also the account of Gerónimo that is pure poetry.
www.casaalmacen.com
Gerónimo Favaloro
www.geronimofavaloro.com